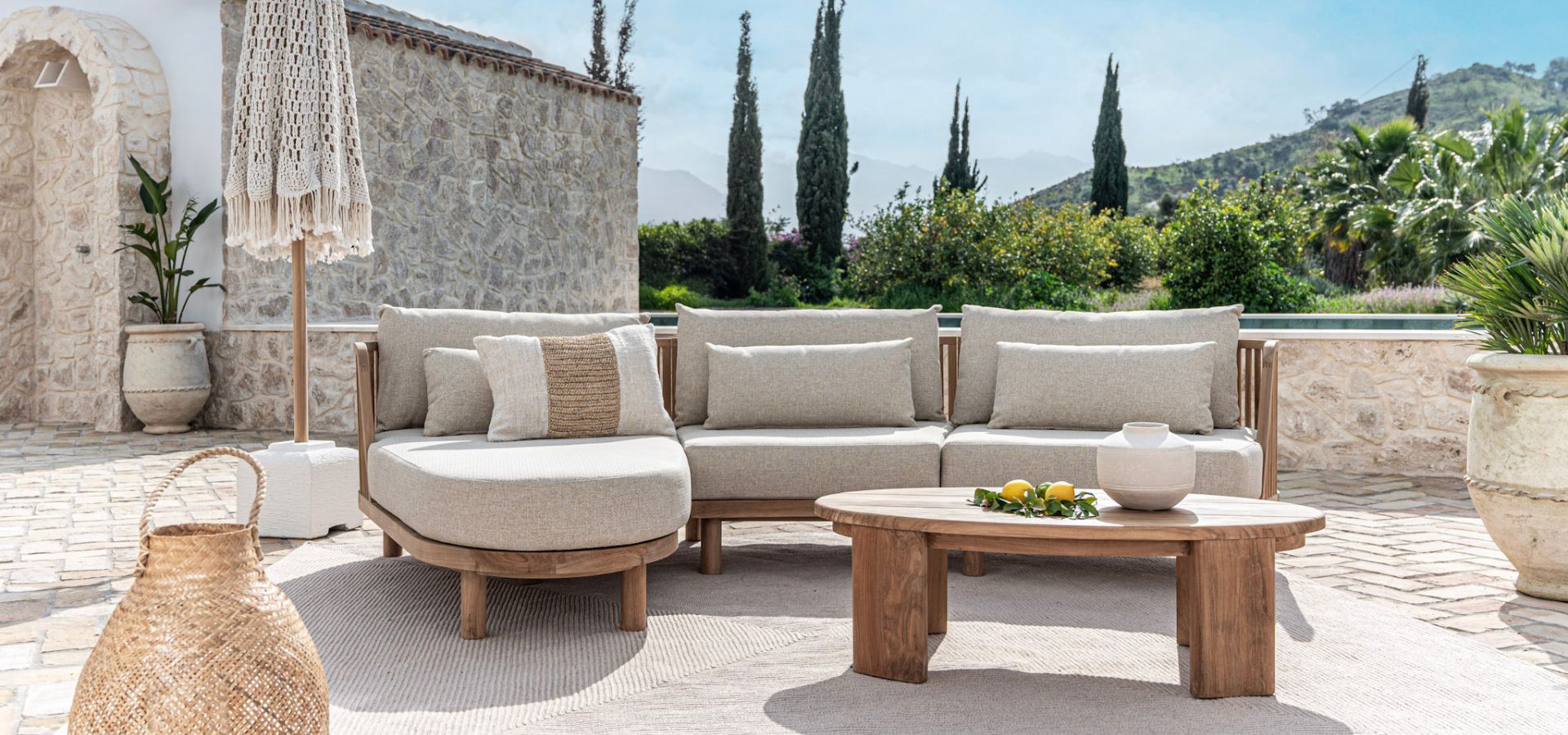 102 products
Are you looking to decorate your garden or terrace into a beautiful Ethnic and Scandinavian style oasis?
Choose beautiful outdoor furniture from our store and create the perfect space for you and your guests.
We have beautiful handmade sunbeds made out of seagrass which can be the perfect addition to your poolside or terrace. Why not add our Bali sunshades for a extra touch and ethnic luxury.
If you want to add a unique feature to your sheltered outside space, discover our Hanging Rattan Chairs.
These comfortable garden swings are perfect for those chill out days and the perfect place to read your favourite book.