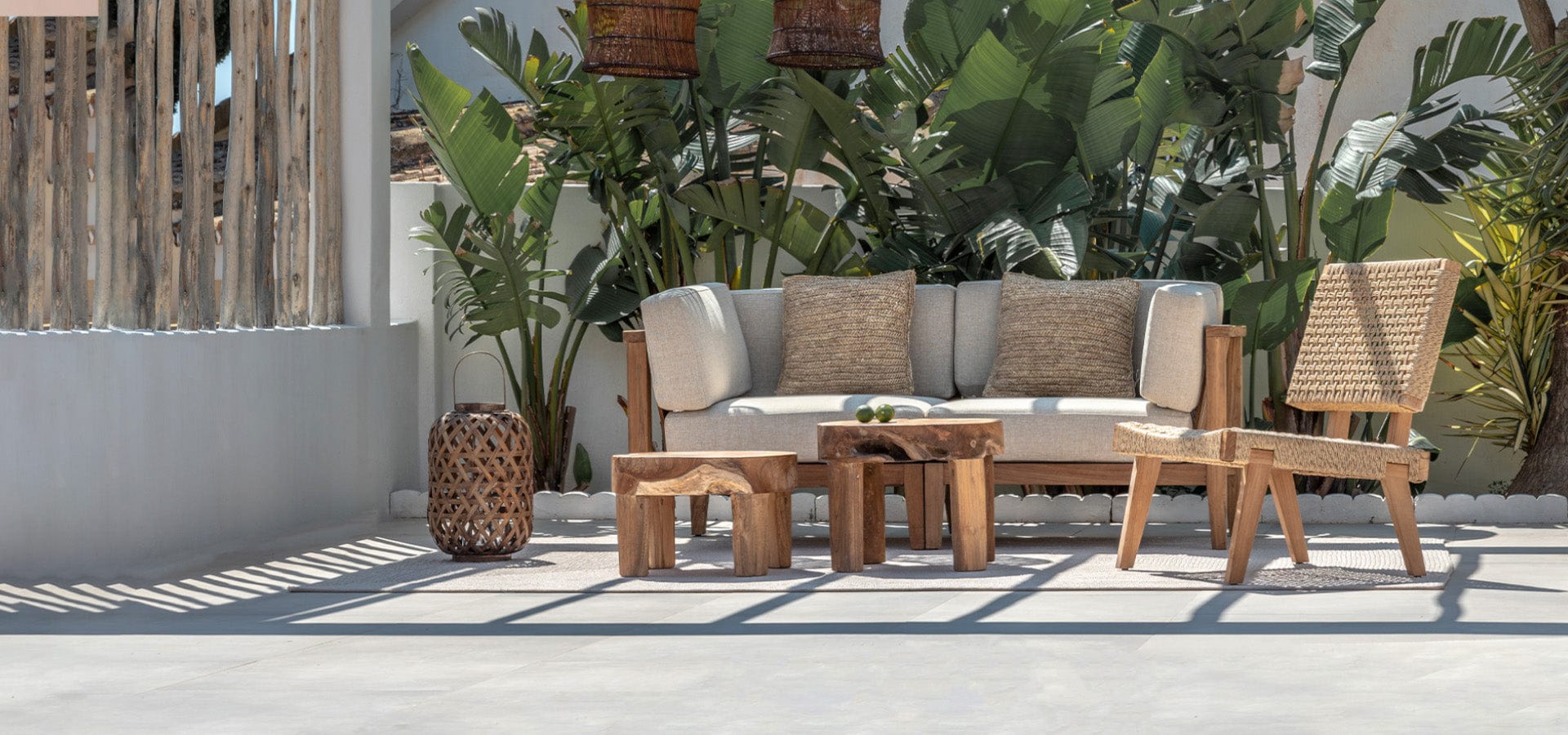 THE NEW FACE OF SUMMER
Give your home a Summer glow up with Zoco Home's Summer Collection featuring refreshing new arrivals for your outdoor and indoor space. Although we love a some beach vibes, this collection is completely atemporal so you can enjoy a comfortable and harmonious home decoration all year round.

Explore outdoor sofas, dining chairs, wooden tables and other furniture inspired by ethnic style and Scandinavian design with a natural aesthetic.
Menorca Sofa | 268x88/178x65cm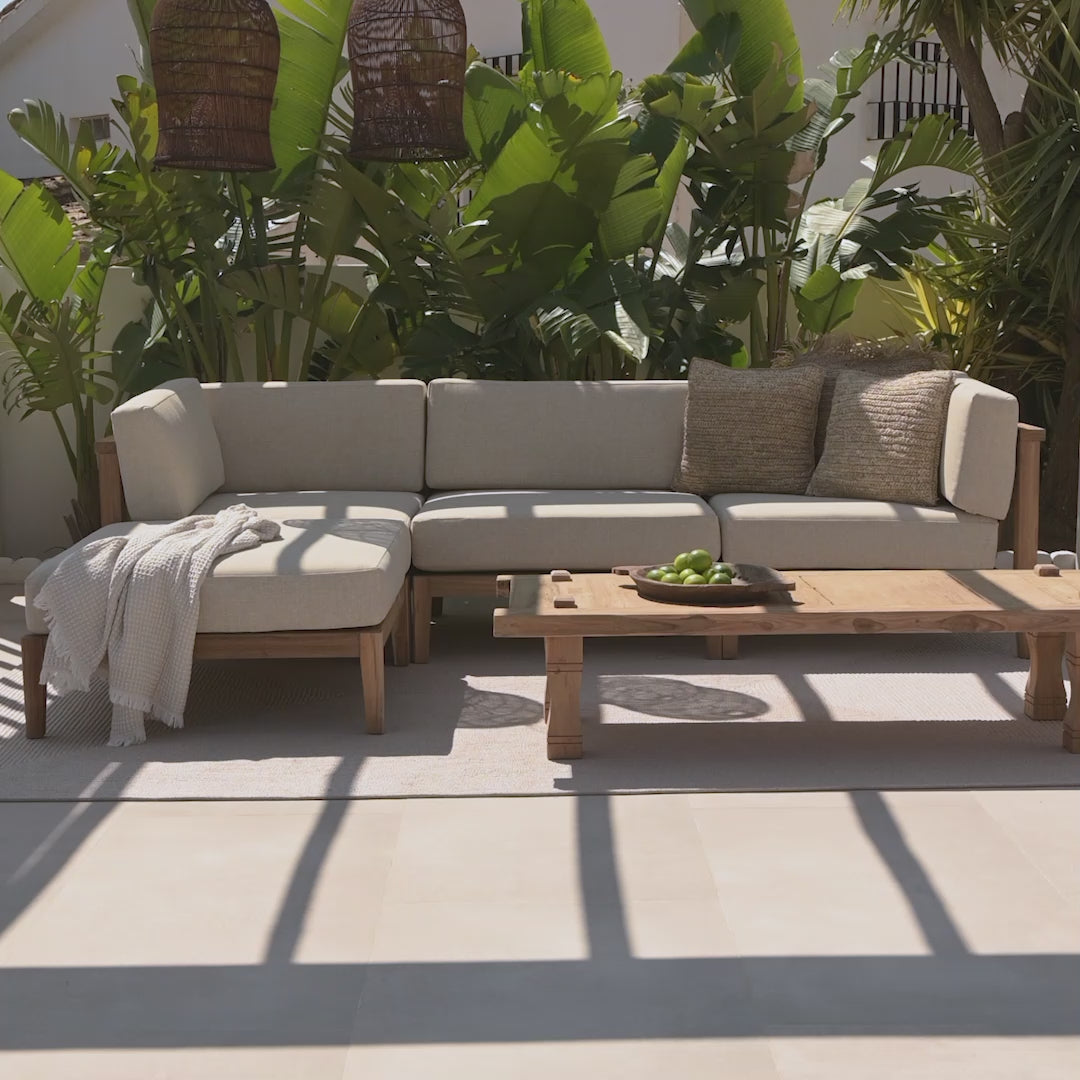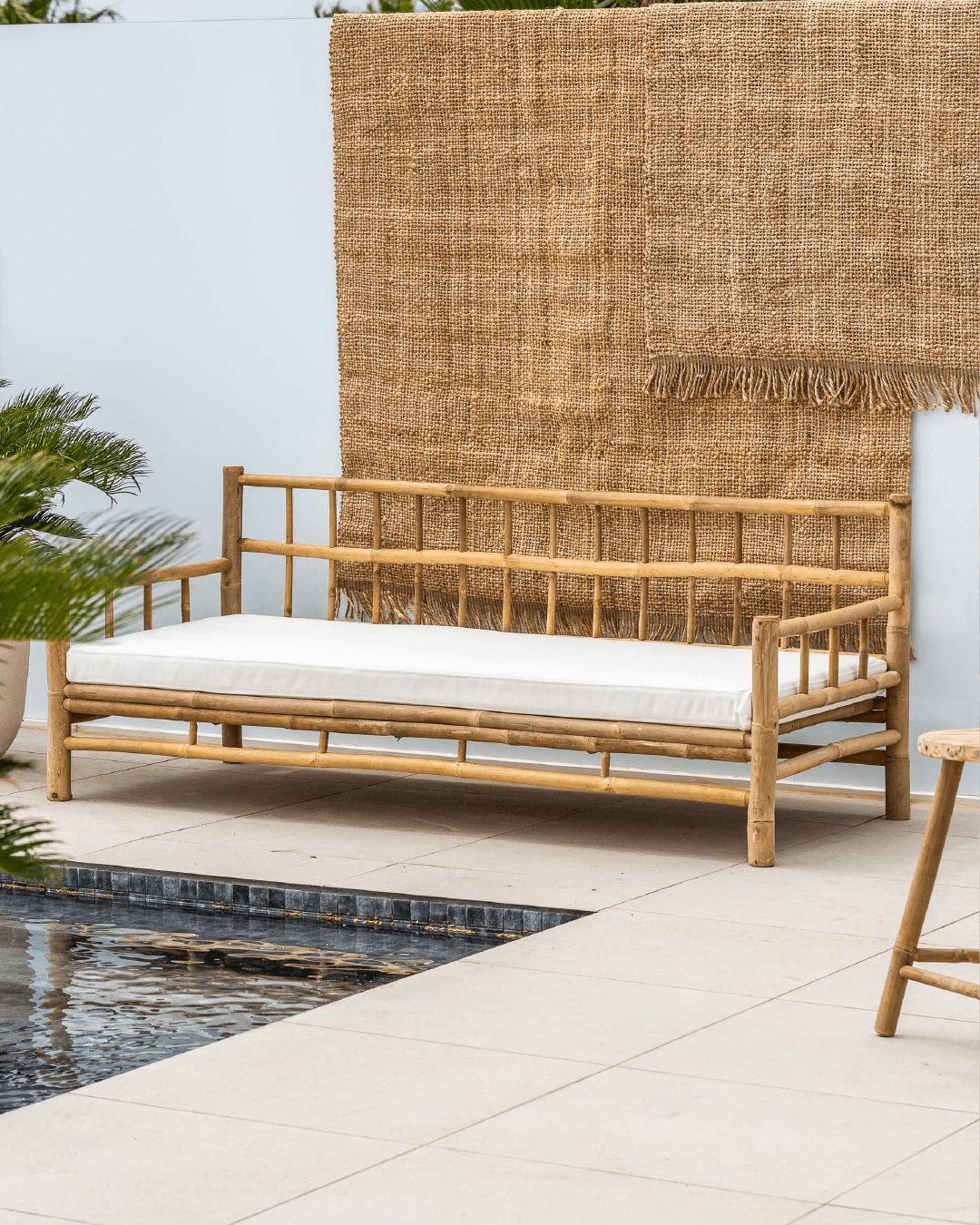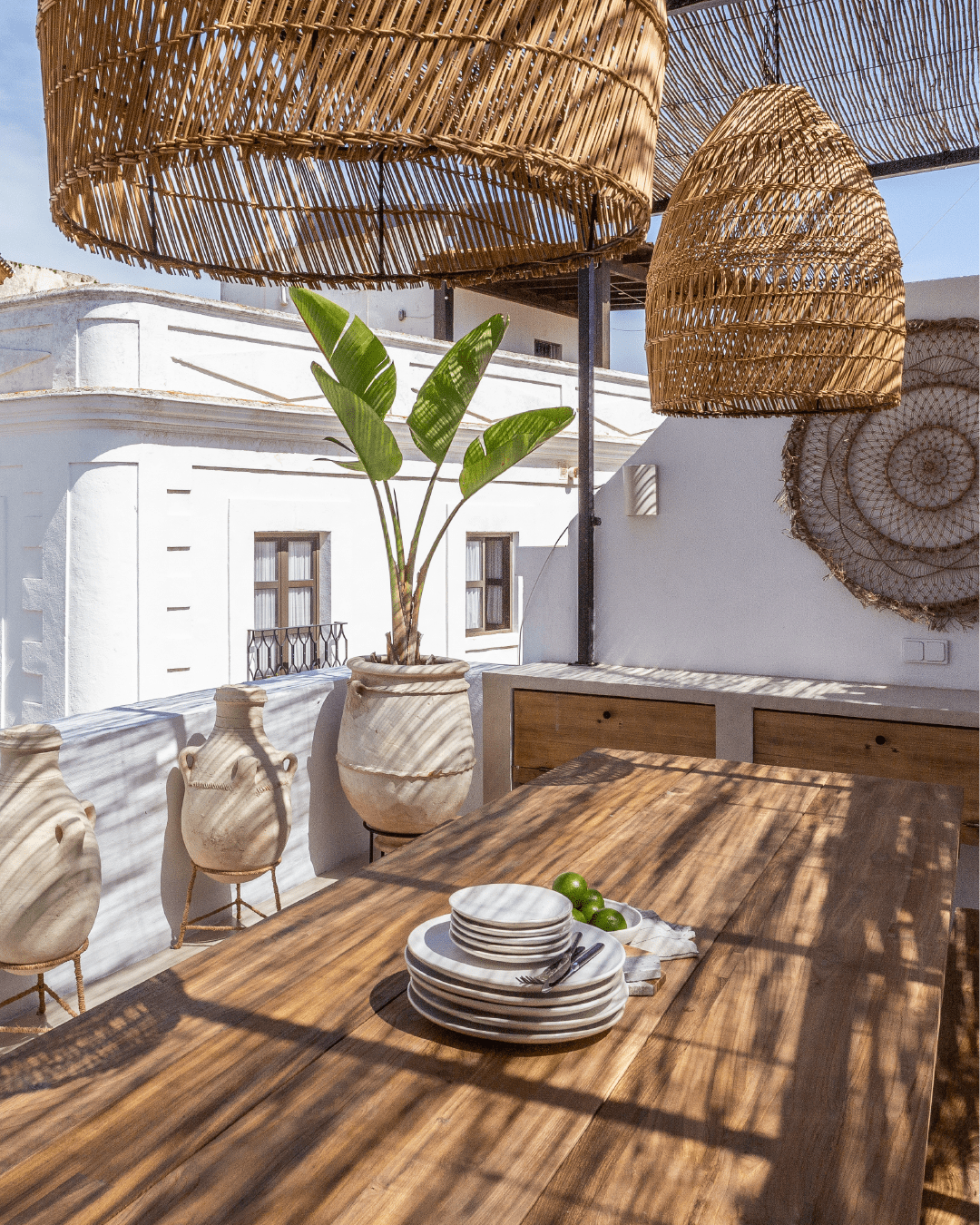 Take those al fresco dinners to a whole other level with our selection of dining tables adapted to your exterior design needs. Combine them with our selection of outdoor dining chairs, giving you all the right reasons to bring people together this season.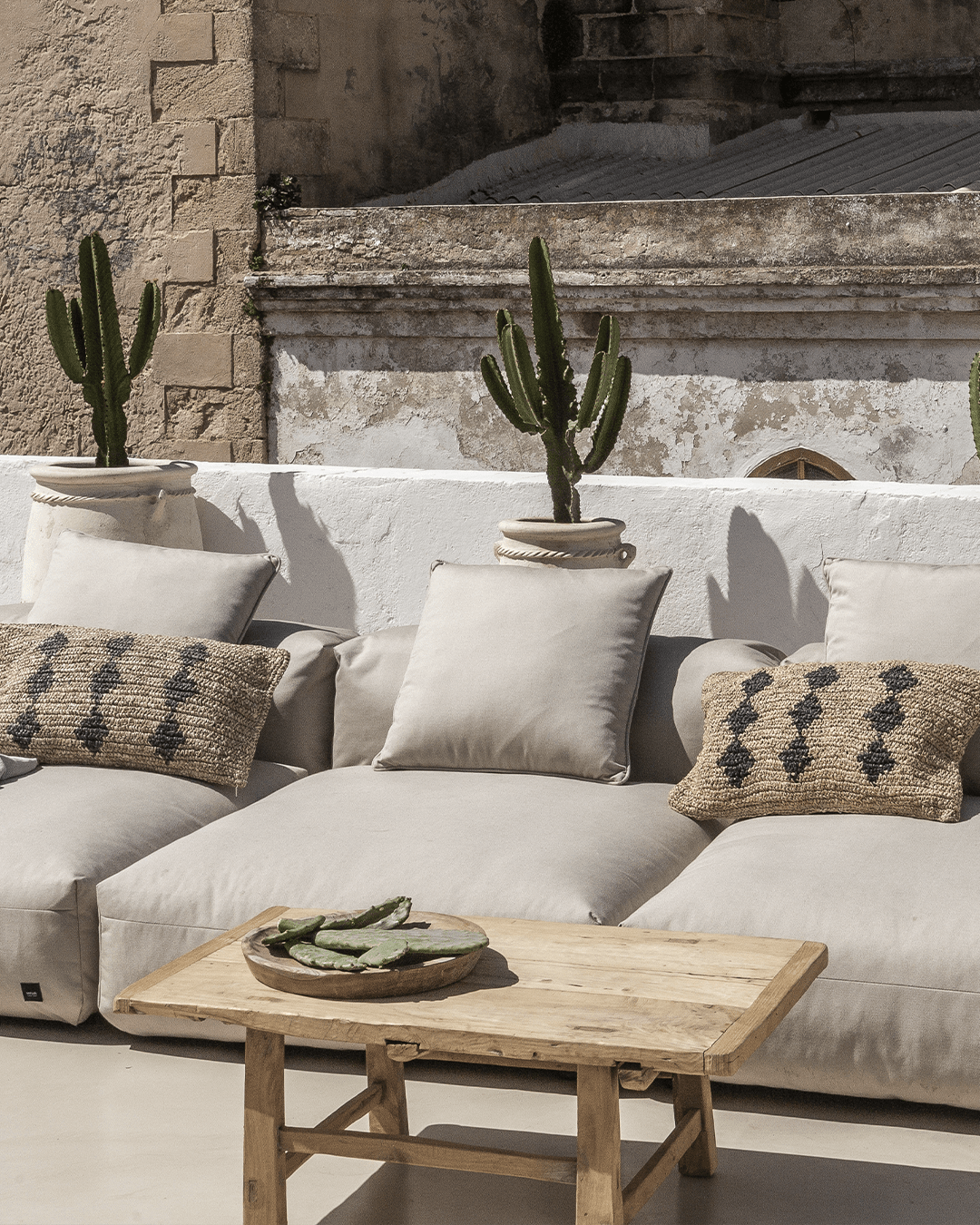 Longer days means more time to relax. Enjoy Summer from your private sunny sanctuary with some beautiful boho sunbeds and sun loungers.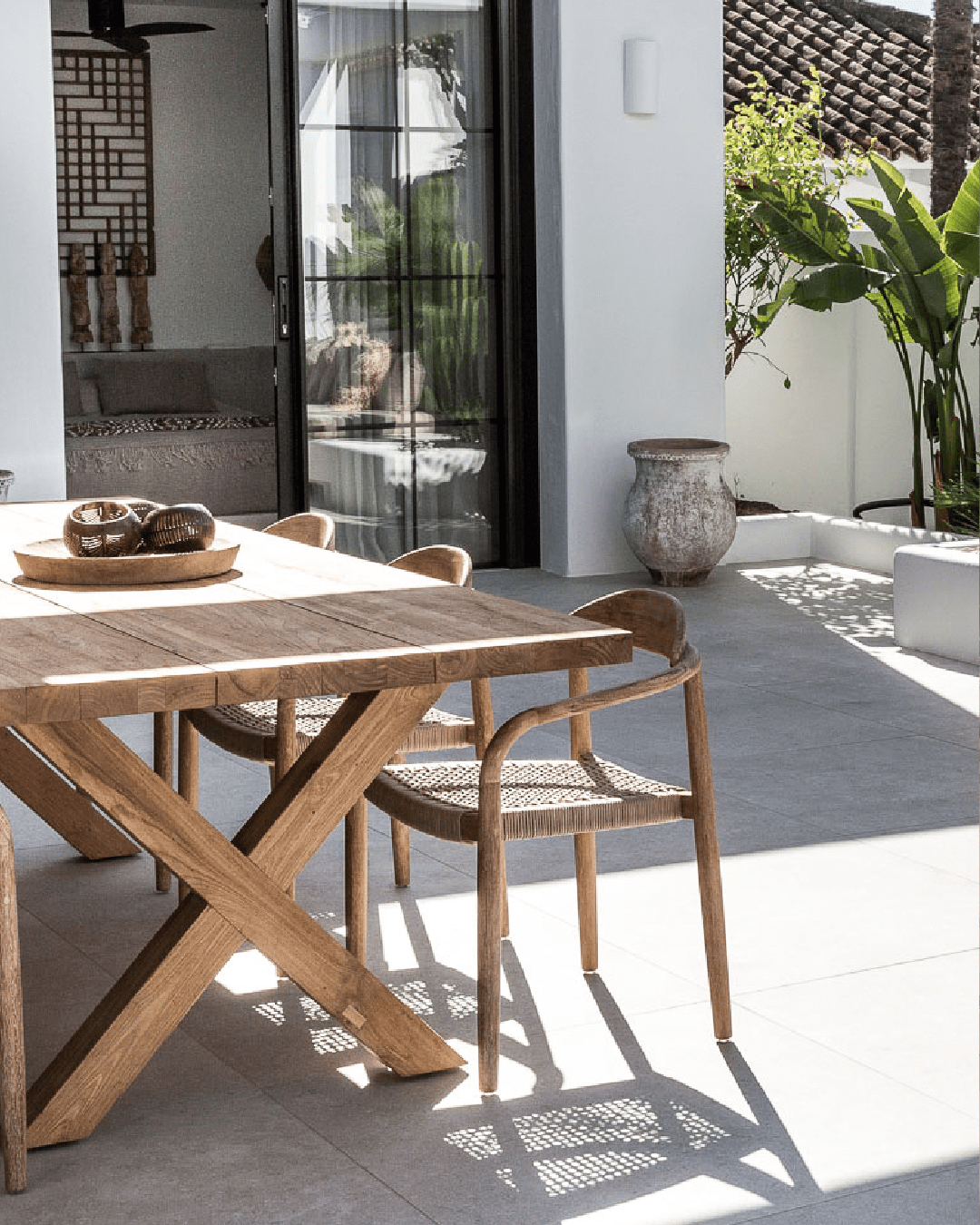 Don't get up from your lounge chair all Summer long! Make the right choice when it comes to outdoor and indoor furniture and choose from our selection of chairs. What could be better than a comfortable lounge chair that you can just sink into?!

Bamboo Armchair