Autumn Living | The New Season
The magical transition into Autumn has begun, and with this Zoco Home embraces the new classic of Autumn Living.
Explore the vibrant colours of fall, the warm feelings that will draw you in, and the good-natured side of sustainable furniture. Expect to see our characteristic boho style infused into the classic fall home decor.
We embrace rich mustard tones, oatmeal shades and dashes of charcoal and black.
Our interior designers have handpicked these shades and we think they will be all the rage this season, especially in home textiles and smaller decorative elements which can be easily incorporated into any existing home decor.

Considering the tactile design of your home is essential to truly stimulating a certain lifestyle of calmness and serenity in your home. In our Autumn Living collection, we've included a range of rugs for all lifestyles that provoke different feelings of warmth, vitality or peace.
Rugs are not only stylish but also practical, allowing you to create versatile layouts that seamlessly transition from one season to the next.
And the feeling they have under your feet? Nothing quite compares.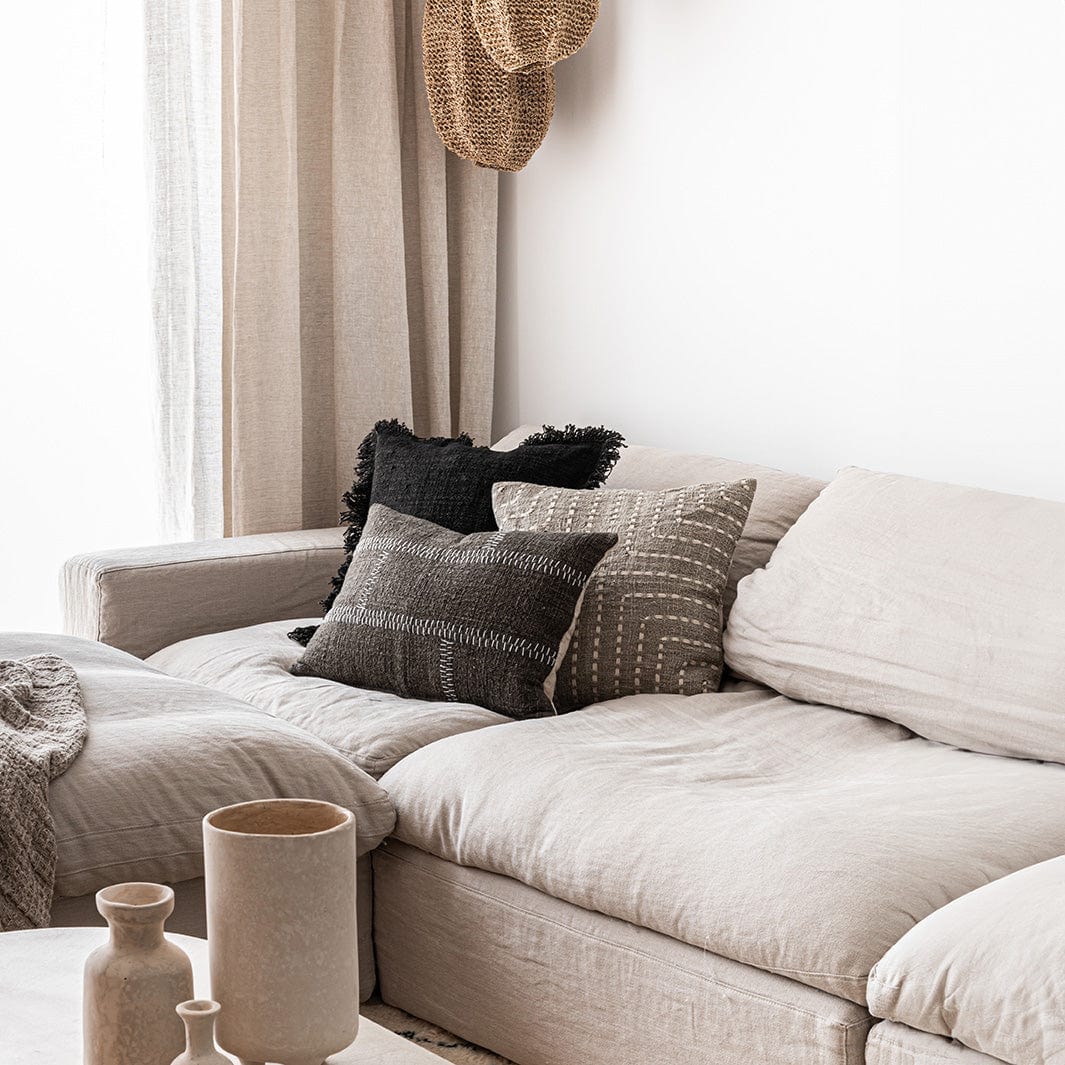 Among our season offerings, you can find recycled teak and vintage elm wood pieces that complement perfectly to the essence of this season.
Warm, weathered wood that holds character will bring a beautiful rustic aesthetic to your home and add depth to your interior design and decoration.
These spiced culinary delights are the perfect companions to your at home fall cuisine, with carefully chosen spices and flavours that pair well with traditional autumn foods.
Turn your summer barbecues into rich autumnal feasts with our exquisite sauces, spices and seasonings.